Jack Maxwell is a survivor and an inspiration to us all!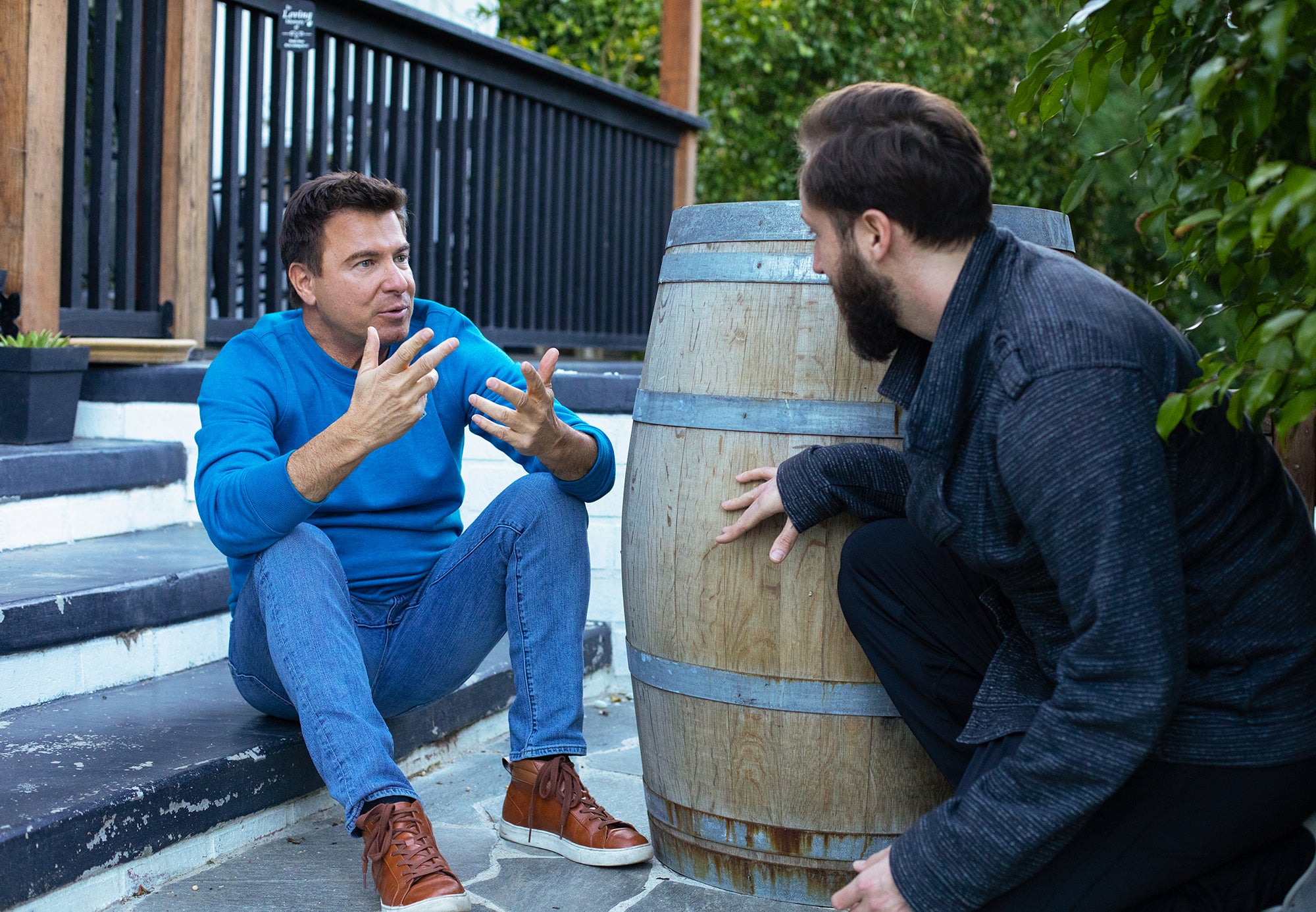 Jack Maxwell is best known for hosting the popular travel series Booze Traveler on the Travel Channel, where he visited different countries and sampled the local culture and drink scene. He has also written for a number of travel publications and is a regular speaker at travel industry events. But what many don't know about Jack is that he is also a cancer survivor…
In the middle of filming Booze Traveler, Jack was diagnosed with Non-Hodgkin's Lymphoma. He continued to grit it out and shoot the show while receiving chemotherapy back home. While powering through the challenges that life throws at him, he has been open about his experience with the disease and has used his platform to raise awareness and support for cancer research. Jack has been an inspiration to many by not only beating cancer but also continuing to live his life to the fullest.
With his wealth of knowledge, outgoing personality and great sense of humor (never missing an opportunity to slip in a clever pun) Jack has been instrumental in promoting and elevating the beverage industry. But knowing Jack's journey makes his success all the more admirable. The beverage community is lucky to have him.
Here's to you, Jack.
---