we love our furry friends!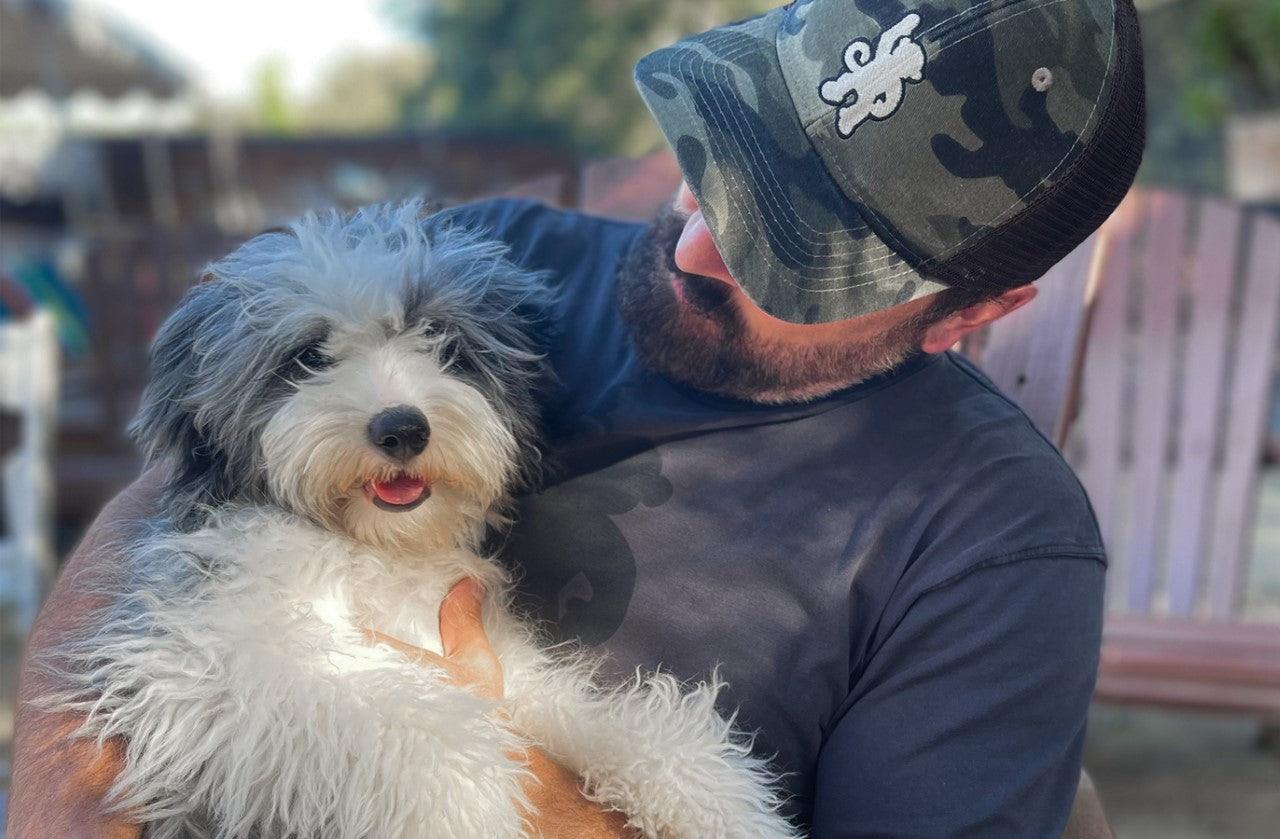 As of October 1st, 2022, pleepleus will begin donating a portion of sales to non-profit 503(c)(3) animal rescues. We are passionate about pets and feel that we can do immediate good by focusing our philanthropic efforts to helping our four-legged friends.
Prior to naming the company pleepleus, we were Adv3nture, and planted trees through a partnership with Green Forests Work, which plants trees throughout deforested areas of the Appalachian region. The "3" in our name represented the three trees planted with every product purchased. We are grateful for the work that GFW does and are not closing the door with the possibility of working with them in the future. There are many organizations doing great work with planting trees, so we have decided to turn our efforts to animal rescue.
We look forward to sharing this journey with you, so you can see the impact that your contributions are making.
P.S. Thanks for reading!  If this is your first time here, welcome!  Take a look around the store and if you see anything you like, make sure to use code JOURNAL10 to take 10% off your first order!  Cheers, Pleepleus
---