six "crazy" collections!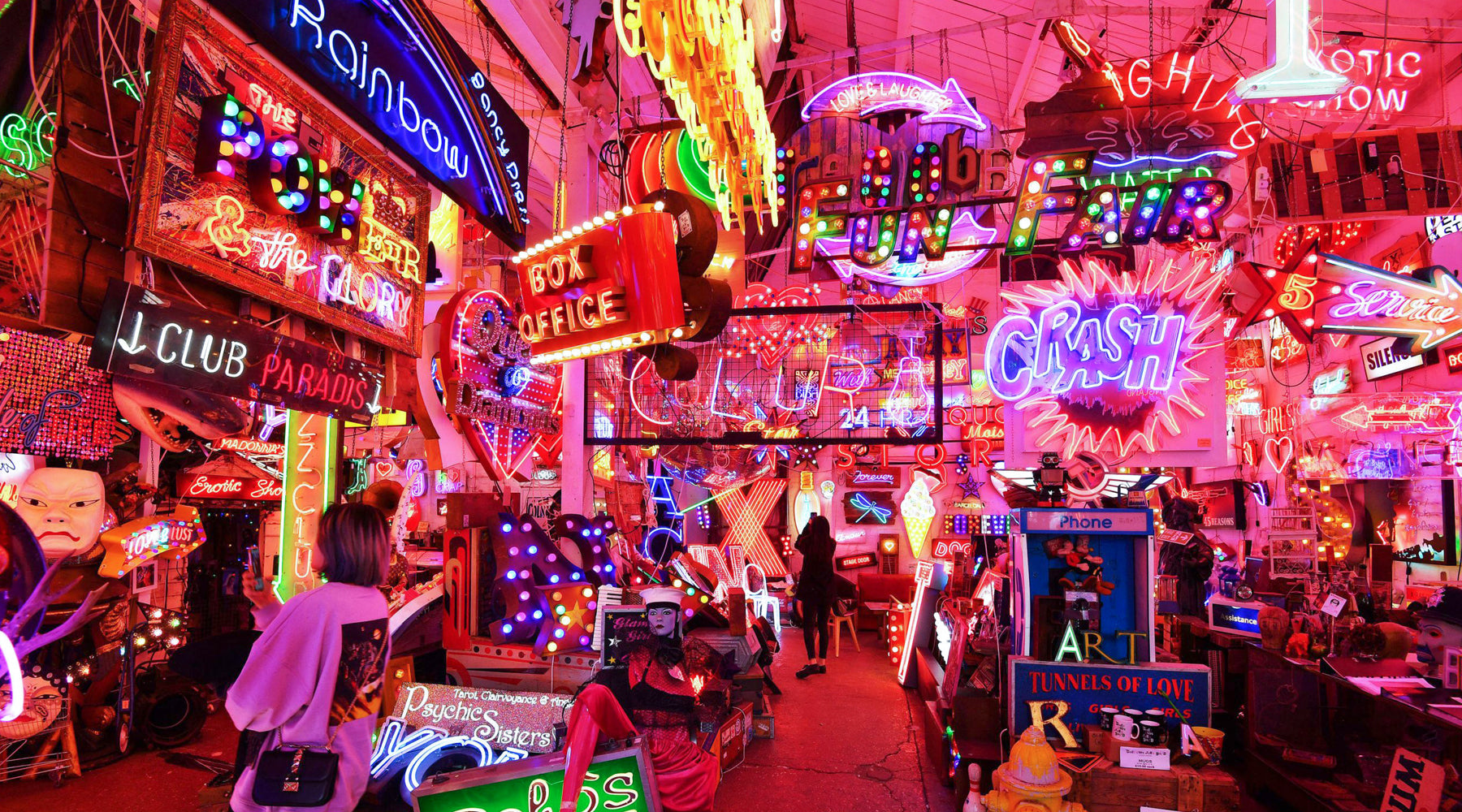 People collect all kinds of things! Stuffed animals (like me!), cars, shoes. What about booze-related items?! I found six boozy collections that I just had to share with you! Grab a drink, save the bottle cap, and read along with me!
#6 most beers on a menu
While shooting Three Sheets in Belgium (the third episode of the show ever shot), Zane (pleepleus founder) visited Delirium Café to sample some of the 2,004 beers that they officially had on the menu. Today, the café's website ambiguously boasts "more than 2,000 beers" which is understandable, as their supply is constantly being consumed and replaced.
#5 most beer bottles
Ron Werner of Carnation, Washington (USA! USA! USA!) has amassed a collection of 42,645 beer bottles. The oldest bottles date back to the early 1900's, while the most recent addition to his collection is about a day old. His collection grows by over 1,000 bottles per year, which is about three bottles every day!
#4 most bottle caps
Line up the world's largest bottle cap collection and it would stretch for over two miles. Poul Høegh Poulsen started collecting bottle caps in 1956. He now has 101,700 unique bottle caps from 183 countries.
#3 most beer cans
One man's trash (or recycling) is another man's treasure. Jeff Lebo's collection of over 100,000 beer cans is valued at over $3,000,000. He spent his early days collecting, over 45 years ago, doing anything he could to add new, unique cans to his collection, including digging in garbage dumps and even scuba diving in Scotland. These days his collection grows from trading with other collectors.
Jeff's collection lines the walls of his guest house (named BrewHouse Mountain) in Yorktown, Pennsylvania. For $472/night, you can stay in this beer-themed hideaway on airbnb!
#2 most mini liquor bottles
Rotem Ben Shitrit of Israel collects those mini alcohol bottles that we used to see, but are less frequently encountered, on airplane carts and hotel minibars. At 8,000 bottles, it's the largest known collection in the world, with 3,000 of those mini-bottles full of American-whiskey.
#1 most neon signs
God's Own Junkyard in London is a gallery consisting of 1,400 neon signs. Marcus Bracey's grandfather, a coal miner from Wales, started the collection in the 1950's, and his father, Chris Bracey, was one of London's premiere neon sign designers. Admission to the gallery is free and it's all for sale. Prices range from $400 to $60,000 (of course that's in British pounds). And yes, the electric bill is high, at over $3,000 per month.
P.S. Thanks for reading!  If this is your first time here, welcome!  Take a look around the store and if you see anything you like, make sure to use code JOURNAL10 to take 10% off your first order!  Cheers, Pleepleus
---